LEARN MORE
Cypher delivers innovative high-value Information Technology solutions and mission critical operations to diversified and robust government clientele.
UNLOCKING SOLUTIONS
LEARN MORE
Cypher has expertise in Cyber Operations and Engineering, All-Source Intelligence and Analysis, and other dynamic mission critical services.
MILITARY INTELLIGENCE
& CYBER OPS
LEARN MORE
Simplify your processes, deploy new solutions, increase efficiency, and succeed with a team of experts that will save you both time and money.
CYPHER EXPERTISE
LEARN MORE
Cypher provides mission-focused cyber security solutions to defend the most mission-critical systems from the most sophisticated hackers.
CYBER SECURITY
LEARN MORE
Cypher offers Hybrid IT Solutions that help commercial, federal, state, and local governments meet today's complex and often global challenges.
HYBRID IT SOLUTIONS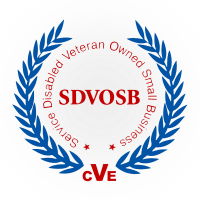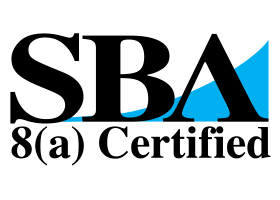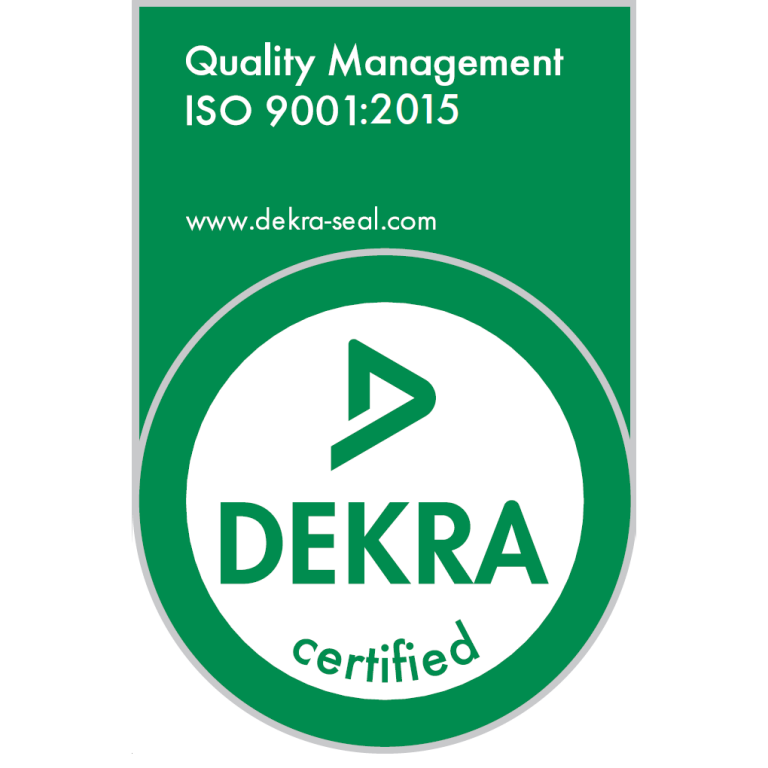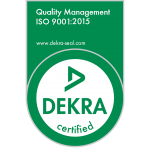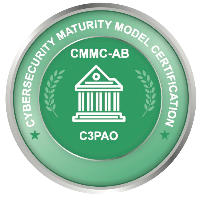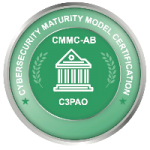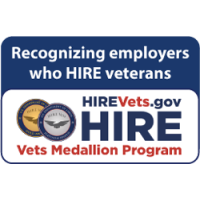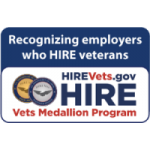 At Cypher, we specialize in delivering information technology (IT) and management consulting services to both government and commercial clients. Cypher is a trusted provider of hybrid IT solutions built on solid relationships, partnerships, and experiences. We maintain the highest level of technical resources so that we are always ready for mission critical ventures. 
Cypher brings a wealth of knowledge, expertise, and credentials to every engagement. Half of our employees are engineers.  We also have significant IT Outsourcing and IT Service Management experience.  Your business will receive premier service, increased reliability, and positioned for reduced—a winning combination!
Cypher's technical expertise, industry-critical certifications, and expert resources delivers on each and every aspect of a complete IT solution. Whatever the IT challenge, Cypher can design, install, manage and maintain a solution that will meet your needs.
ISO 9001:2015 Certification
Cypher acquired its ISO 9001:2015 certification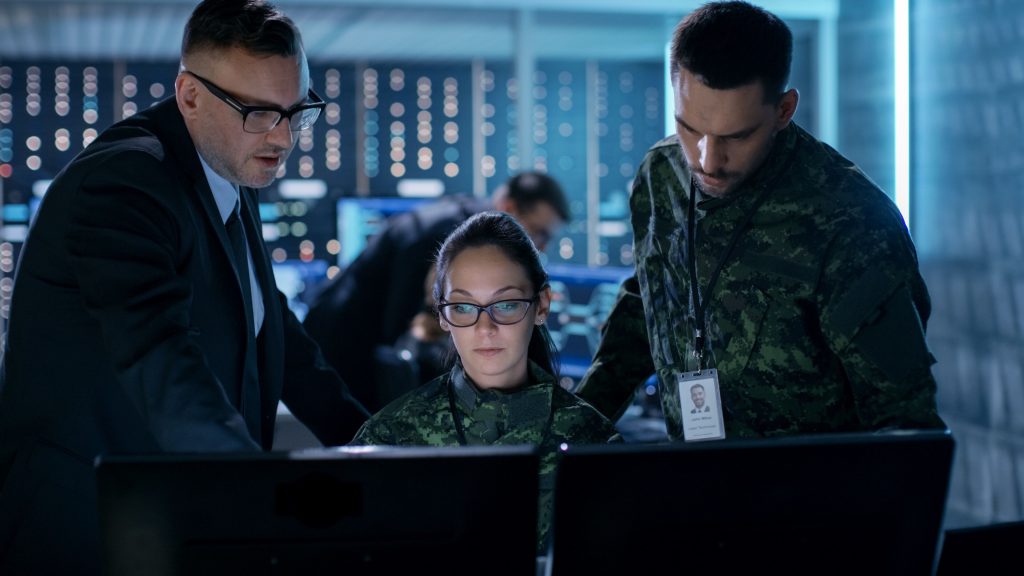 Military Intelligence & Cyber Operations
LEARN MORE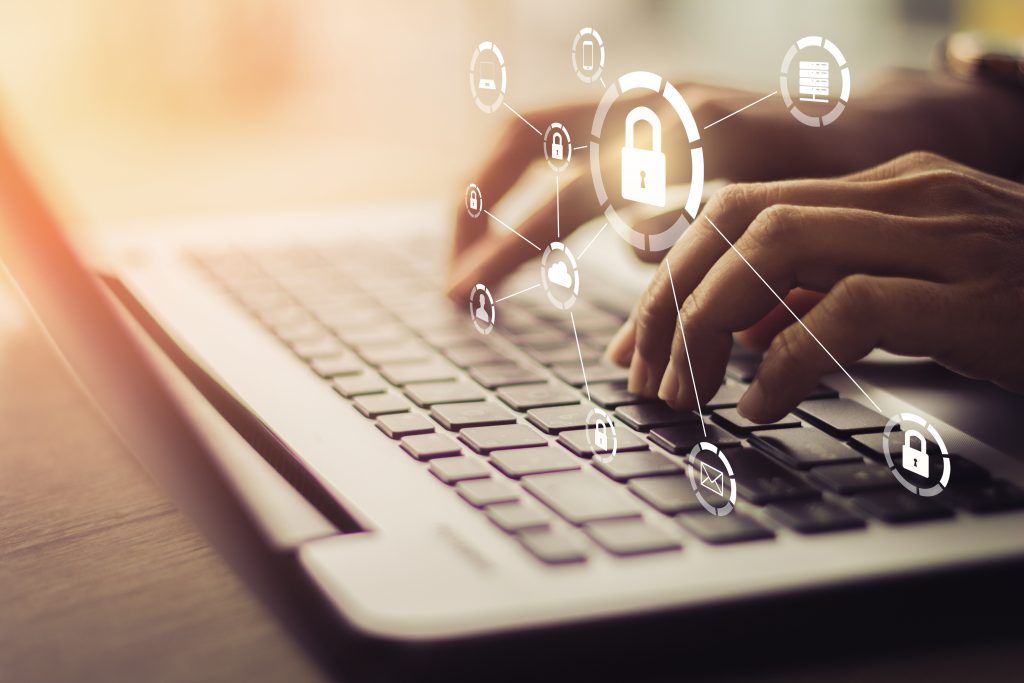 Cyber Security
LEARN MORE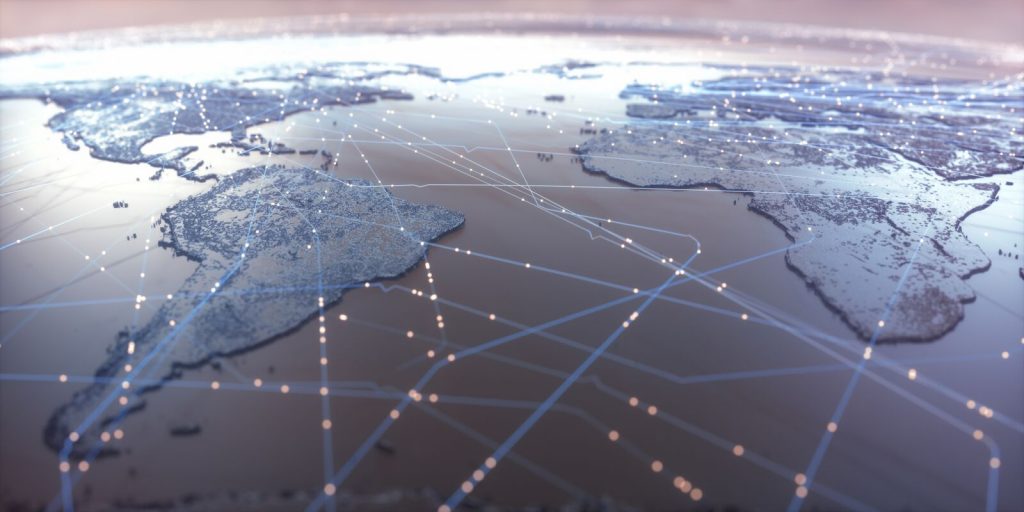 Enterprise Program Management
LEARN MORE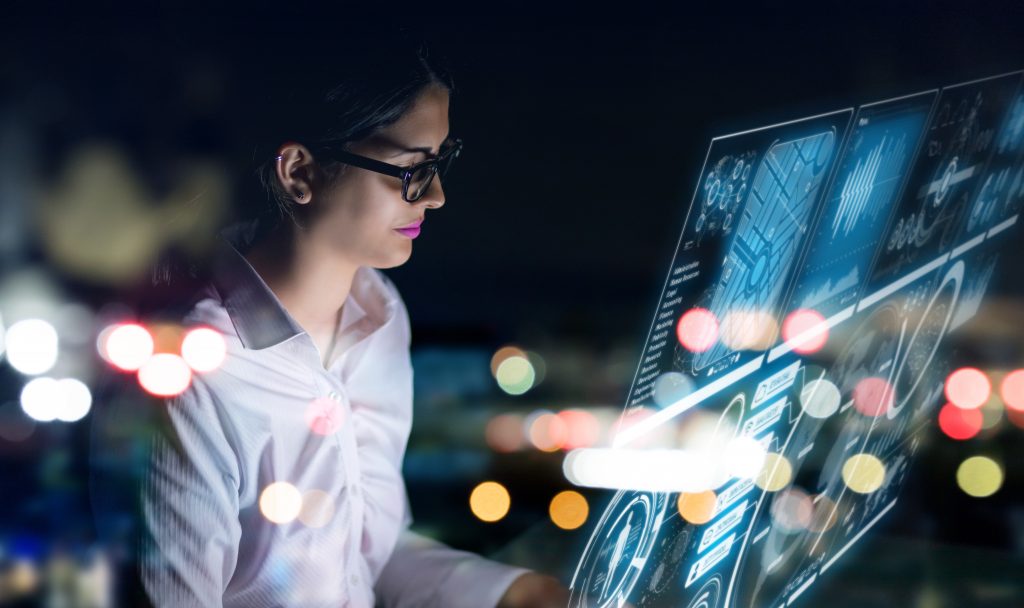 SaaS and Software Development
LEARN MORE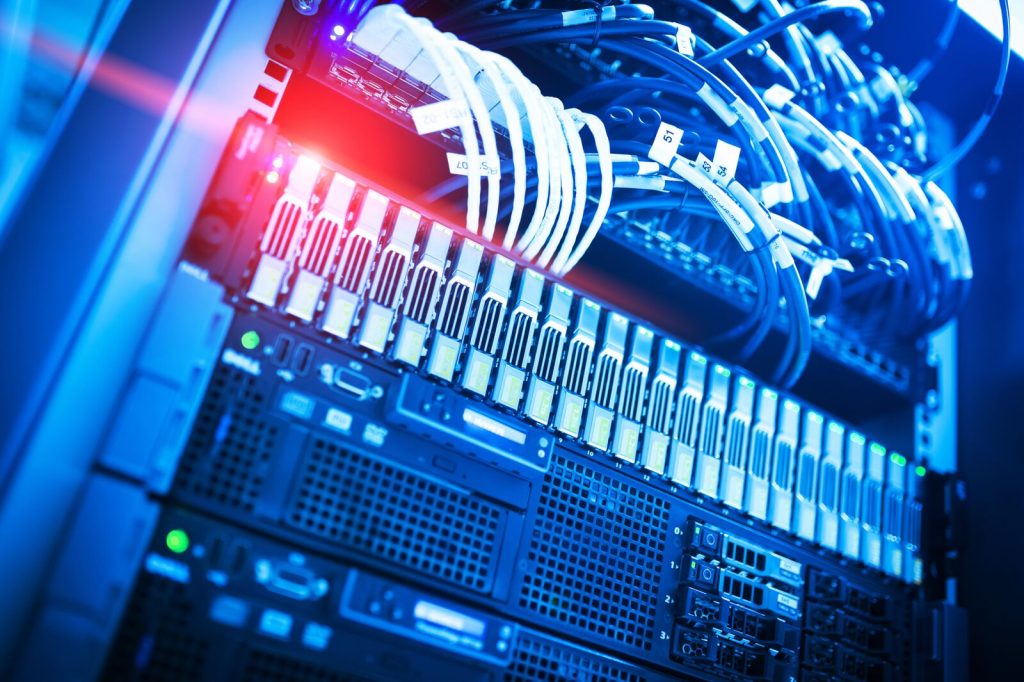 System Engineering
LEARN MORE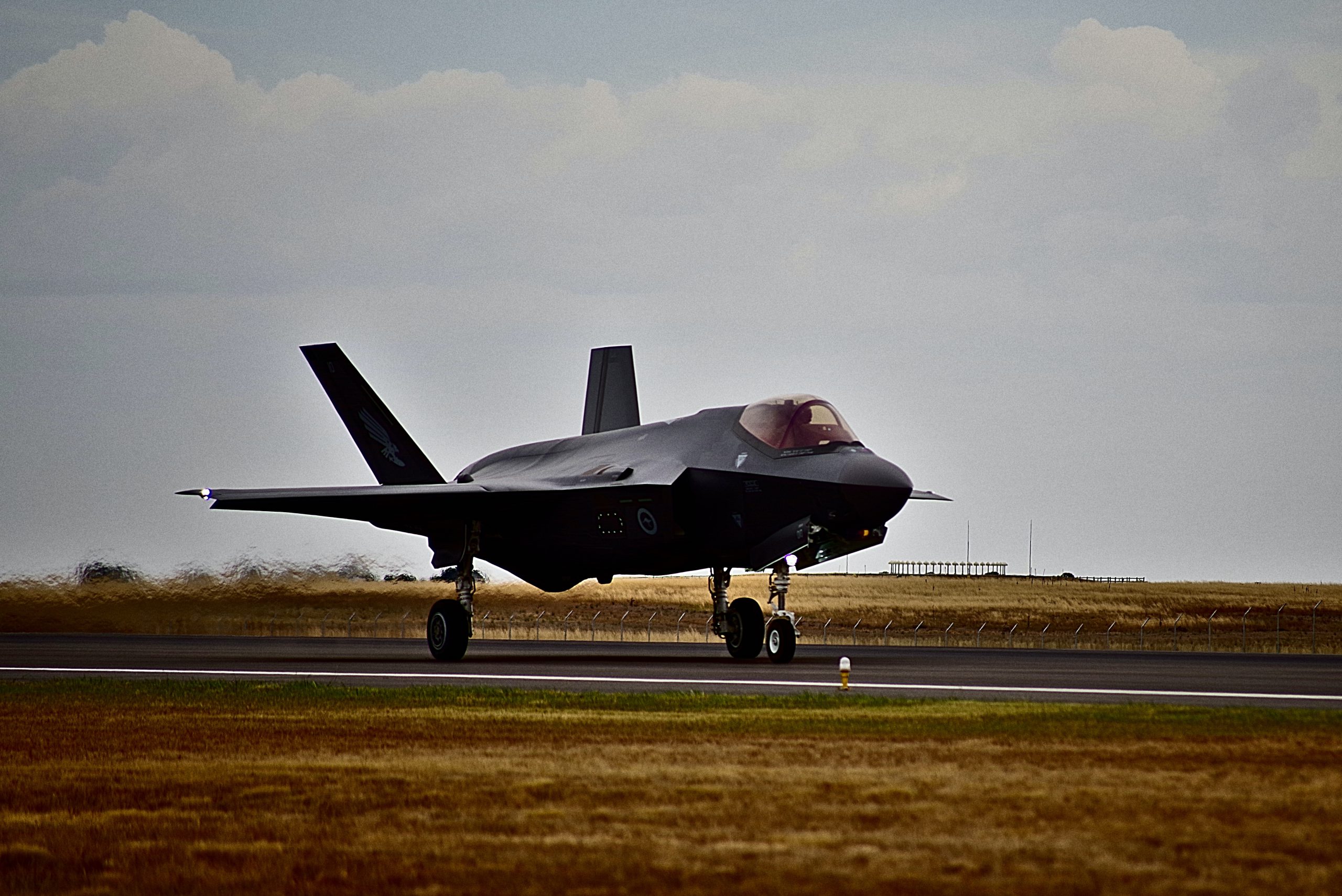 Aviation Safety
LEARN MORE
LEARN MORE
WHO WE ARE
NAICS CODES:
541512, 541611, 517919, 541690, 541712, 541511, 541330, 561110, 541990
CAGE : 6ZPW9
DUNS# 078531257